Bonnie S. Laffie, CLU,ChFC,CLTC
Providing Professional Assistance to Help Secure Your Financial Future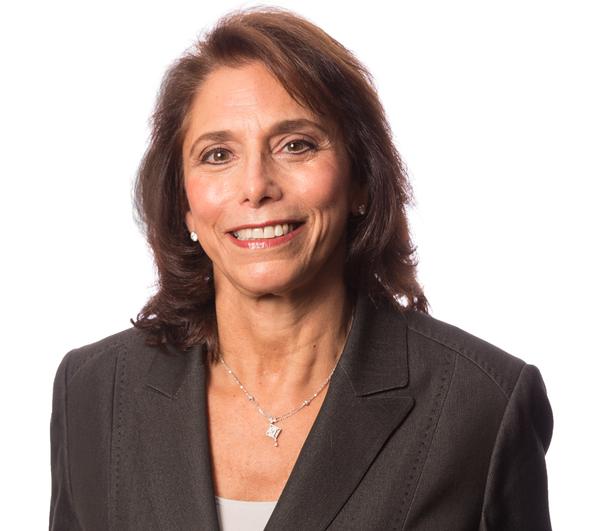 My name is Bonnie S. Laffie. Welcome to my Web site.
As a financial professional I am dedicated to helping secure your financial future so you can focus on what matters to you today. Our comprehensive approach to understanding your needs allows us to build a full financial plan that addresses all of your concerns.
As a consummate professional I feel that education in my field is of the utmost importance which is why I regularly attend industry training and certification programs. I have completed the curriculum and passed the rigorous exams for CLU, ChFC and CLTC.
My academic achievements include:
a B.S. Degree in Economics from Queens College in 1975.

My education, experience and professional affiliations have fostered my practical approach to offering financial products and services to my clients. Through our comprehensive approach we provide personalized solutions for you. We bring clarity to complex, ongoing challenges through a long term relationship and a plan tailored to your needs. Our goal is to help you secure the financial futures of you and your loved ones. Maintaining a strong sense of community and a solid professional foundation are very important to me.
Thank you for visiting my website.
This article discusses the most common and costly types of scams, and how would-be victims can spot them.

Do you know the benefits and risks of investing in foreign markets using international mutual funds or ETFs? Find out in this article.

This article offers ideas that could help online shoppers protect themselves from cyber criminals and scams.

The electric-vehicle market is evolving quickly. This article offers some ideas to consider before purchasing an electric vehicle.